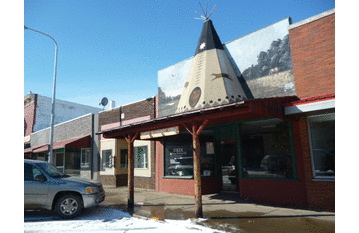 Tweets by @VistaBServices

Tired of spending all your time and energy for keeping your paperwork up to date?

You wish you could spend more time on running your business than sorting out your tax?

Struggling with rules and regulations you need to abide by in running your business?

Vista Business Services is here to breathe new life into your business and to set you free from headaches of dealing with the IRS!

Despairing at astronomical accountancy fees?

We look after books and we make sure that your business is in compliance with all federal and state filing requirements at very competitive rates.

We pride ourselves:

In working for small and big businesses alike

In being affordable for your business

In guaranteeing confidentiality

In providing a friendly and personal approach to your business needs

In going the extra mile when you need us to
In being there for you

In caring for our clients

No business too small or too big - we will look at your needs and find the right solution for you!