About Us:
Vista Business Services
Vista Business Services was founded in July 2002. The vision of the company was to provide high value, low cost bookkeeping services for small businesses. Over the years our portfolio of clients has grown embracing corporate business as well as public and government organizations.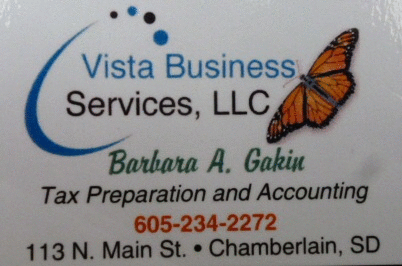 Meet the Vista Staff: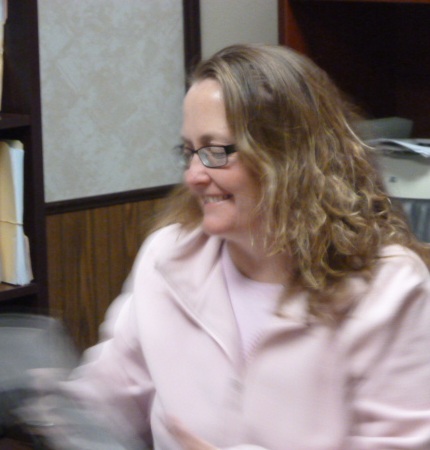 Barb Gakin
Barb is the director of Vista Business Services. She has trained as a Bachelor of Science in Business Administration and has 22 years experience in bookkeeping. She has worked with a wide variety of challenges in her career. Her wealth of experience in bookkeeping and with the IRS has often been of benefit to her clients cutting down time and cost.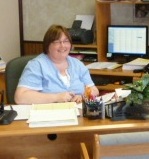 Connie
Connie has been with Vista Business Services since 2012. Her career in bookkeeping started 5 years ago and she enjoys the challenges she meets in her role.


Erin
Erin has been with the company since it started in 2002. Erin specialises in Federal reporting.