Fun Dakota:
Vista Business Services

If you visit South Dakota to have your tax returns done or to have a consultation for your business, why not have some fun and enjoy the best the state has to offer. Have a look at some interesting things to do whilst visiting SD. Why not make Tax Day a family day to be remembered?

---
The SD Hall of Fame - Chamberlain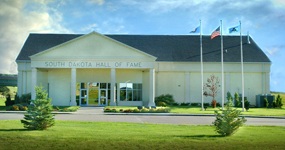 After visiting us at Vista Business Services just head South on Main Street; after 2 miles you will find the Hall of Fame on your right hand side.
For more information go to:
http://www.sdhalloffame.com
---
The Akta Lakota Museum - Chamberlain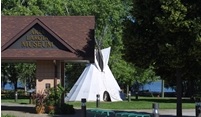 South Dakota is known for its rich heritage of the Native American culture. Just about a mile North on Main Street from Vista Business Services you will find the Museum on the left hand side. Entry is free of charge and you can get a feel of the Native American lifestyle in the past and also today. Why not take your kids along and give them an American experience on Tax Day?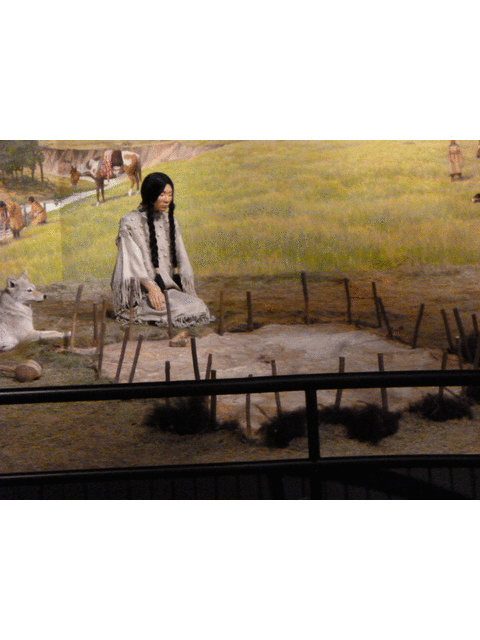 For more information go to:
http://www.aktalakota.org
---
Going to the Races?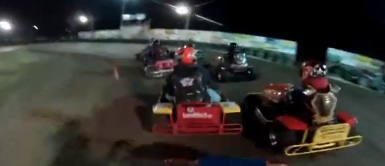 To end your day in South Dakota why not visit the mower races in the evening just outside Chamberlain in a town called Pukwana. These are beyond any doubt the most exciting races in Dakota. After a long Saturday mowing a lawn the beasts of the meadow are taken to the races and measured against each other. Why not indulge yourself in finishing your day at the mower racing in Pukwana?

For more information go to:
http://www.pukwanamowerracing.com